Freelance DevOps engineer / PHP developer
If you're looking for a freelance DevOps engineer or PHP developer, feel free to contact me! I usually do freelance jobs that last about 6 – 20 months. As DevOps engineer I'm an expert in Jenkins, Chef, but also know about Puppet and Ansible. As developer I'm an expert in Zend Framework, but also have a lot of knowledge and experience with Symfony. Aks for my CV to get a complete overview of my skills and expertise, read for a summary further down this page or check my LinkedIn profile.
I love to work with open source tools and software, but also love to share and give back to the community! For example, I created a Chef community cookbook "jenkins-server" that configures a complete Jenkins server and php-template, to be used for continuous integration.
For my own administration I created the Invoice module which I shared as open source and is available on the Drupal website as official module. It's installed in 550 websites that share if they installed it (so probably a lot more) and is downloaded 20.000+ times!
Skills & expertise
Continuous integration and delivery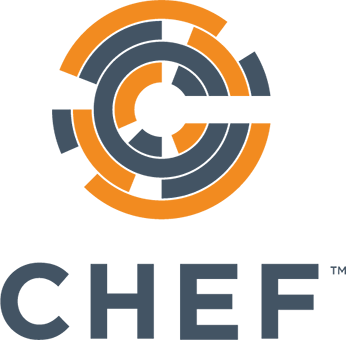 Jenkins
Chef
Puppet
Vagrant
Programming and markup languages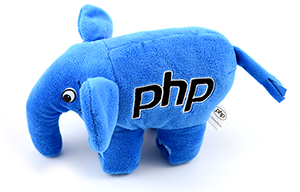 PHP
JavaScript
(X)HTML
(X)HTML5
CSS
XML / XSLT / XSL
RSS / ATOM
Frameworks
Zend Framework 1 & 2
Symfony 1 & 2
Drupal 6 & 7
Libraries
Doctrine 1 & 2
PHPUnit
jQuery
jQuery UI
jqGrid
Twitter bootstrap
PiKe
Solarium
PHP-EWS (Exchange Webservice)
Prototype JS
TinyMCE
Databases
MySQL 4.1+ / 5+
SQLite
MongoDB
PostgreSQL
SQL Server
Version control
Git
Subversion
Search
SEO (Search Engine Optimization)
Solr
Elasticsearch
Performance optimization
OPcache / APC
UglifyJS / Uglify CSS
Google Page Speed / YSlow
Software
PhpStorm
RubyMine
PhpMyAdmin
MySQL Workbench
JIRA
Bitbucket / Stash / Github
Jenkins
New Relic
Operating systems
Linux | Ubuntu Desktop / Server
Linux | CentOS / RHEL (Redhat Enterprise Linux)
Windows | 7 / 8
Other
OOP (Object Oriented Programming)
MVC (Model View Controller)
PHP CLI / Batch applicaties
PDO
AJAX
SOAP
Agile / Scrum
ERM / EER
Open source
Certificates
Zend | Zend Framework 2 Certified Architect (October 2014)
Zend | Zend Certified PHP engineer (October 2014)
Zend | Zend Framework (November 2011)
Zend | Zend PHP 5 (August 2009)
Microsoft | MCSD 70-300 (Microsoft Certified Solution Developer) (April 2007)
Education
Haagse Hogeschool/Academie voor ICT & Media
HBO, ICT
2003 – 2007
GRADUATED
ONC – Oranje Nassau College (parkdreef)
Havo, NG & NT profile
1998 – 2003
GRADUATED
Languages
Dutch
English
Contact me if you would like to receive my CV with more details.
Didn't find any related posts :(
About Pieter Vogelaar (56 posts)
Hi, my name is Pieter Vogelaar. I'm a web developer / DevOps engineer / IT consultant and specialized in high traffic and high profile websites. I love open source and have a great passion for automating and developing things!
Pieter Vogelaar's RSS Feed